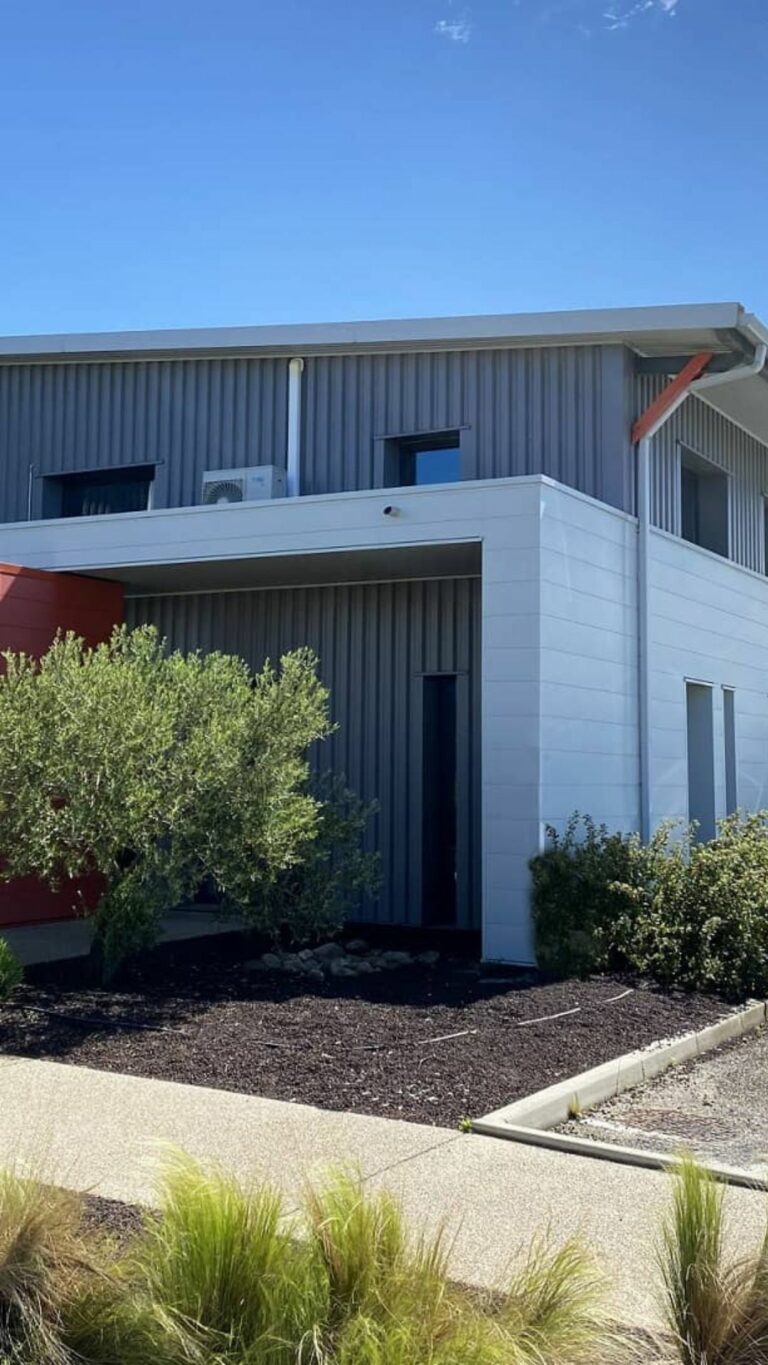 ERM Automatismes is a French company offering systems and technical design services in the fields of education, robotics, digital manufacturing and green energy.
Founded in 1990 in the south of France, ERM first made its mark in the field of industrial automation. Caught up in its educational culture, ERM quickly became a forerunner in the integration of industrial production lines within training establishments. At the request of the latter, it extended its offer to the fields of electronics, electrical engineering, energy engineering and renewable energies. ERM has 2100m² of premises, including a 1700m² assembly workshop.
Every year, ERM invests 10% of its turnover in the research and development of new products.
Today, ERM has become one of the market leaders in teaching solutions for technological and vocational education in France, and is developing its export business.
More than 2,000 establishments in mainland France are equipped by ERM: Technical and Vocational High Schools, Apprentice Training Centres, Vocational Training Centres, Universities, IUTs, Engineering Schools, etc.
Overseas and abroad, many establishments have already placed their trust in us :
establishments around the world
Video presentation (French)